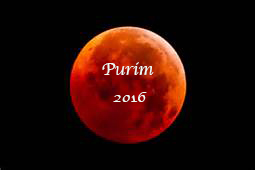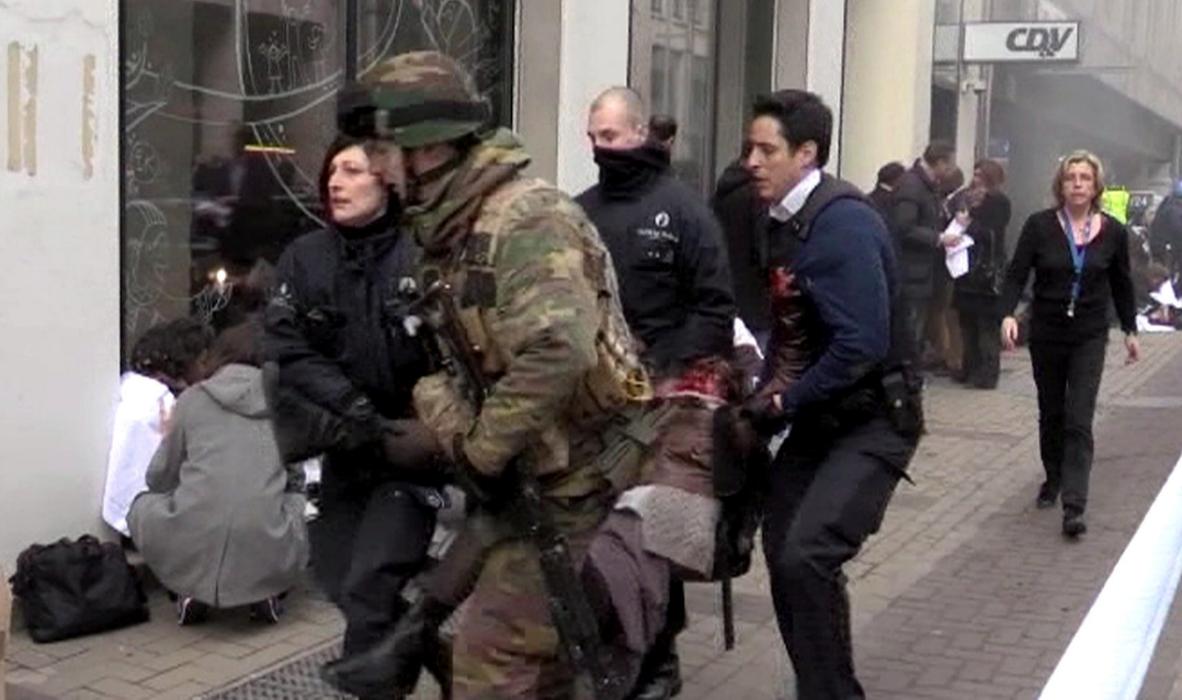 "Overtake"
A Significant time of Convergence
With the news of the attack in Brussels, the world is once again riveted to the escalating fight against destructive forces that would steal our peace, livelihoods and innocent lives. Amidst all the calamity, grief, shock, whirling of threats, fear headlining news, what is God saying? This week marks a significant convergence, the Christian holy days of Good Friday, and Easter, with the Hebrew feast of Purim. This convergence is accentuated by the appearance of another red moon landing on significant Hebrew feast days of Purim. We have just been through the 8th tetrad of red moons from Christ's birth landing on Passover and the Feast of Tabernacles through 2014-2015. March 23, 2016 marks the 5th red moon, i.e. a Pentad, not just a Tetrad
click here
. What is God saying in the midst of all this convergence?
Whatever your theology or view of these signs, we cannot deny the unique convergence if these holy days and signs. Like Esther, where an enemy, Haman, loomed to overtake Israel with certain destruction, we too are facing destructive forces that vie for our peace, safety and even life. Haman actually means "Magnificent." The enemy, like Haman, wants to make things look bigger than he is, unable to be overcome, and overtaking everything in our lives. Esther's response to the destructive forces looming was not one who was overcome and overtaken by the enemy schemes. Rather, having been warned, she turned, and faced the head winds for the sake of her nation. She realized her life had more purpose than the mundane, turned from her self-interest to the plans and purposes of God. She understood the time of worship had turned into a time of war.
With all the convergence happening now, the times are heralding a "set time," (Heb. moed)...a warning to wake-up. It is time to consider our ways, wake-up out of the mundane, patterns we are used to and comfortable with, even in ministry, and respond in a different way. In scripture, "set times" carry three significant themes:
Most frequently used to describe what took place in the tent of meeting: Leviticus 1:1 "Then the Lord called to Moses and spoke to him from the tabernacle of meeting (moed)."

Release of God's creative force and favor to separate the day from the night; Genesis 1:14 ""Then God said, "Let there be lights in the firmament of the heavens to divide the day from the night; and let them be for signs and seasons (moed), and for days and years."

Times of new birth and promises fulfilled, Genesis 17:21, "But My covenant I will establish with Isaac, whom Sarah shall bear to you at this set time (moed) next year."
A powerful word came forward in the prayer room this morning. "Overtake!" came as a prophetic word was spoken to a youth participating today. Alongside him was an elderly gentleman who had just confessed he had been 40 years in the wilderness waiting for the "sound of the Spirit," and humbly admitted today, he heard it. Suddenly, realizing there was a message in it for us, we all were riveted to the word "Overtake!" The convergence of these significant days and sign of the red moon, is heralding a wake up call. He is asking us to shake off the mundane, pick up our mantles, seek Him for the answers and how we are to proceed. "If God be for us, who can be against us," Romans 8:31. The answer to the shakings around us is the high calling of Christ for all believers. God working through us has the power to overtake every scheme of the enemy. Evidence of God at work is rising from larger events such as Azusa Now and "United Cry DC 2016" to those held in the secret but powerful places in God. Size does not matter, it is the heart that counts. As we see and experience the shakings, headwinds, and distresses, it is time for fear to be overtaken by our faith.
Testimony and Prayer:
PRAYER FOCUS: Fremont, CA, Convergence HOP: "Watchmen: Rise and Build" Strategy Summit. Representatives from all 4 time zones are gathering to seek the Lord for the agreed upon strategy for building the ramparts of a "Watch" for the USA. It is an Esther time to join ranks for the sake of our nation for an ongoing advance. Please pray for the following:
That we seek His face with pure hearts, Psalm 24, Eph 3:14-21

That we hear His plan without outside interference, Jeremiah 29:11-14

Relationships deepen with team unity, Psalm 133, Phil 4:8

Protection for all coming, their family, travels Psalm 91; Ephesians 6:10-18
TESTIMONY: AMAZING and Powerful Testimony from our Ivy League Schools: IVY League Schools: On Sunday, March 20th, a "Worthy" Palm Sunday worship event happened on Cornell University. More than 1,000 people attended and joined a 100+ vocalists, instrumentalists and artists in worshiping the Lord. The "Worthy" event is based on Psalm 68-focused on God's processional entry, "Your procession is seen, O God, the procession of my God, my King, into the sanctuary- the singers in front, the musicians last, between them virgins playing tambourines: Bless God in the great congregation, the Lord, O you-who are of Israel's fountain!" This evening, in a remarkable and unprecedented display of unity, more than 25 different evangelical pastors participated in the processional during Worthy! The Presence of God was astonishing...

The Lord gave the vision for "Worthy" to Joe Salzano, a jazz saxophone instructor in the Cornell Music Department. Although Joe has no advanced degrees, Joe was given an "open door" to teach a "Worship Workshop" to Cornell students on Thursday nights. This Spring, Joe has been invited to do mini-Worship Workshop trainings at each of the other seven Ivy League schools. Our Ivy league schools/Oxford have righteous foundations and God is moving to restore click here for more information.

Isaiah 42:21-22 cries out for this restoration:
"The Lord is well pleased for His righteousness ' sake;
He will exalt the law and make it honorable.
But this is a people robbed and plundered;
All of them are snared in holes,
And they are hidden in prison houses;
They are for prey, and no one delivers;
For plunder, and no one says, 'Restore!'"
In this unique "Set time," let us remove the obstacles that hinder us, and dress ourselves anew. Colossians 1:9-15 says it the best:
"For this reason we also, since the day we heard it, do not cease to pray for you, and to ask that you may be filled with the knowledge of His will in all wisdom and spiritual understanding; that you may walk worthy of the Lord, fully pleasing Him, being fruitful in every good work and increasing in the knowledge of God; strengthened with all might, according to His glorious power, for all patience and longsuffering with joy; giving thanks to the Father who has qualified us to be partakers of the inheritance of the saints in the light. He has delivered us from the power of darkness and conveyed us into the kingdom of the Son of His love, in whom we have redemption through His blood, the forgiveness of sins.
He is the image of the invisible God, the firstborn over all creation. For by Him all things were created that are in heaven and that are on earth, visible and invisible, whether thrones or dominions or principalities or powers. All things were created through Him and for Him. And He is before all things, and in Him all things consist. And He is the head of the body, the church, who is the beginning, the firstborn from the dead, that in all things He may have the preeminence."
It is time to press on as Philippians 3:14 exhorts, "I press toward the goal for the prize of the upward call of God in Christ Jesus."
On the wall and pressing forward
Fred and Sue Rowe
We invite your participation in the growing family of "watchmen" across the USA. No person is too small, or ministry too big to participate. Like Esther, it's time to put on new garments, face the head winds and agree with an "Overtaking" God.

%%detect_both%%