Am I Saved? - The Jesus Trip
The Only Proof of Salvation
So many people are looking for assurance of their salvation. Ironically, this is most prevalent in the church -- where "believers" should know such a simple thing. But religion over-complicates the gospel.

Demanding industrial-strength drumfuls of repentance and faith, so many religionists are looking inward for an assurance of their security in God. But this pulls away from our confidence in what Christ has done. Enjoy this week's message as John Crowder layers the gospel in a way so simple, you may feel you it is the first time you've ever heard it!
WATCH THIS WEEK'S EPISODE NOW!
---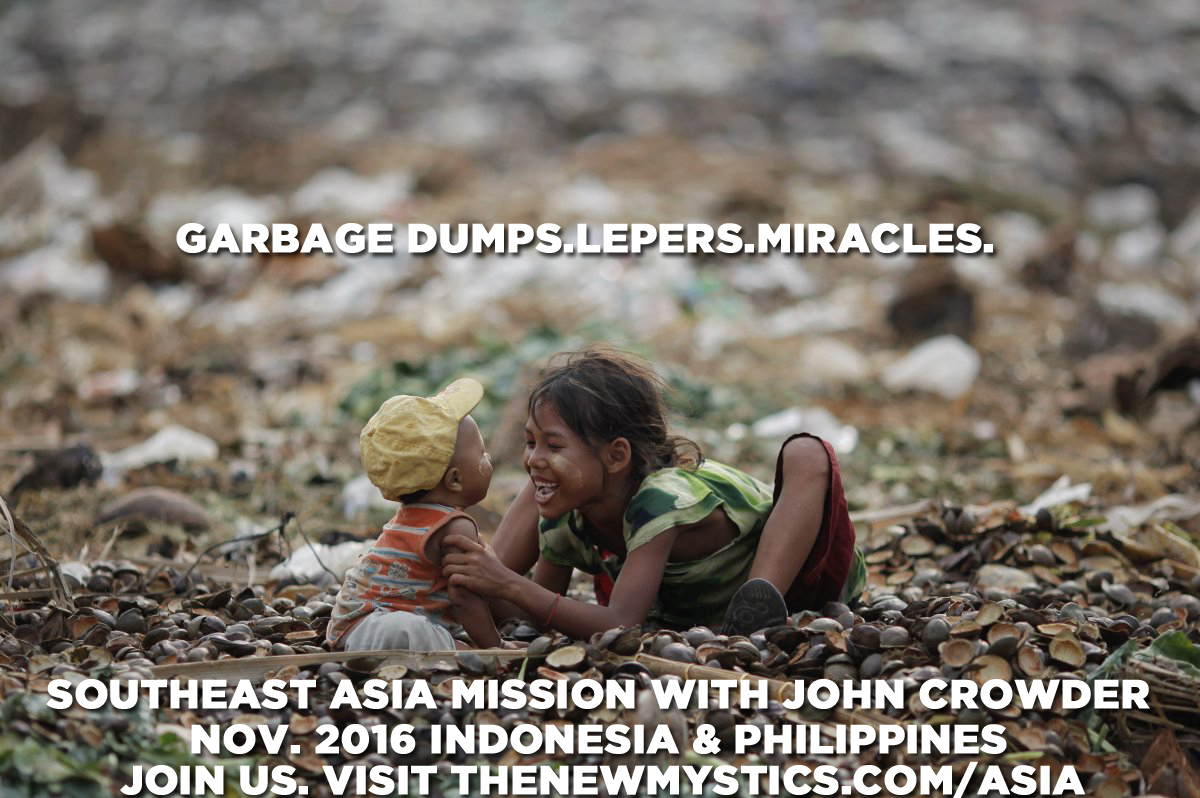 Back to Indonesia & Philippines in 2016: Join us!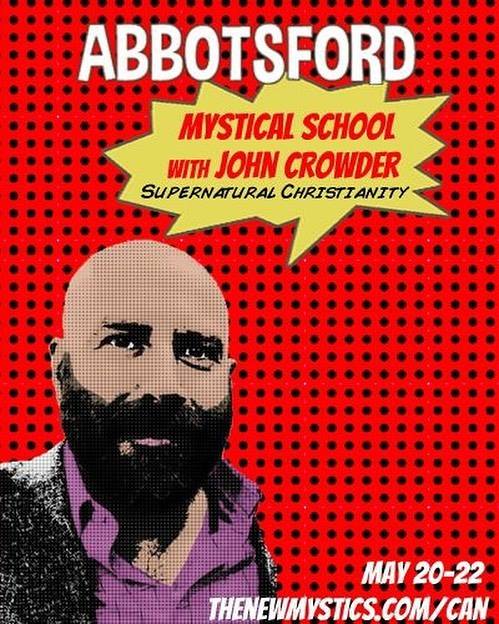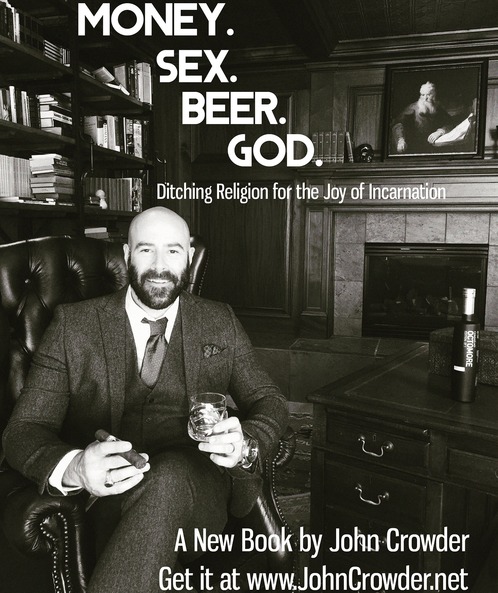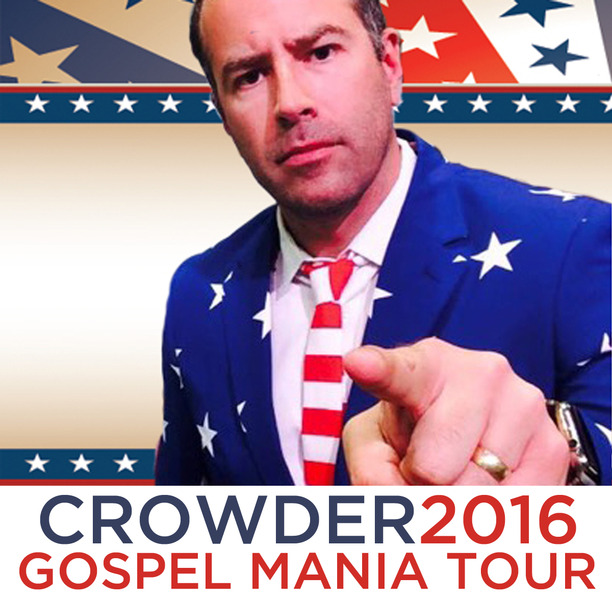 EAST COAST IS NEXT!
Tim Wright and John Crowder will be bringing the Gospel Mania Tour to the East Coast in October. Get early registration discounts NOW for: Massachusetts, Nashville, Chicago, or Harrisburg, Pennsylvania!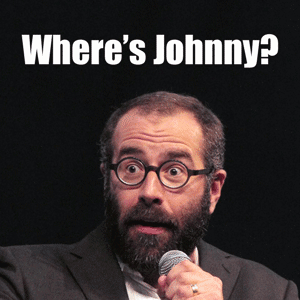 FIND CROWDER IN:
ABBOTSFORD, BC
TAMPA, FLORIDA
WISCONSIN
SEATTLE
MASSACHUSETTS
HARRISBURG, PA
NASHVILLE, TN
CHICAGO


NEXT SHOW MAY 15
Become a member: interact live, join monthly Q&As and access up to 50 hours of archives:
www.TheNewMystics.TV