Word for YOU
... and the WORLD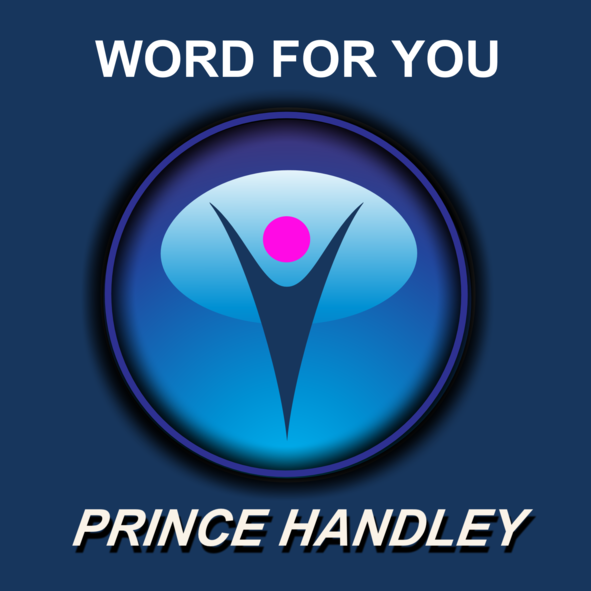 URGENT PRAYER REQUEST
Last week we made several shipments of FREE Gospel literature in Portuguese to Brasil and to Portugal.
Please PRAY for safe delivery of the shipments ... and for the anointing of the Holy Spirit upon the distributors, the literature and the people receiving the literature: that multitudes will be saved, healed, delivered and called to serve the LORD.
By God's grace we have NOT charged for any literature sent to the many countries all over the world in almost 50 years. This allows people who do NOT have funds to continue to reach people for Christ.
On ONE tract alone (the same piece of paper) 118 people received the Baptism of the Holy Spirit. Many people have been healed ... and God only knows how many new churches have been raised up.
In past years we shipped our bulk literature by "Surface Mail" (Sea Mail) ... but, as you know, in recent years all International Mail is sent by Air Mail. The POSTAGE to ship our FREE literature now is TWICE the cost of the PRINTING.
Our distributors reach people in jails, hospitals, barrios, prisons ... and to narcotics and prostitution areas. (Many of whom do NOT have access to the Internet or Christian TV and radio.)
In additon, many people are more influenced by a personal witness while receiving literature.
I was saved while reading a piece of Gospel literature that I carried in my billfold (wallet) for 18 months.
Plus ... a Gospel tract can travel where feet can NOT go. I had a man fly all the way from Israel to meet me who received a piece of our literature and he received Jesus as his Messiah when I shared with him from the Tanakh.
A lady wrote me who found one of our Gospel tracts in Los Angeles and was saved while reading it. She mailed it to me: it was dirty and had holes in it. She found it on the street.
I keep a photo on my refrigerator of people in prison who read our Gospel literature as a reminder to PRAY for our distributors.
If you would like to help us reach people and nations for Christ, please click on the SECURE DONATE button below.

A TAX DEDUCTIBLE RECEIPT WILL BE SENT TO YOU

Your friend,

Prince Handley
President / Regent
Univeristy of Excellence

__________________________________________________

Prince Handley Portal
(1,000's of FREE resources)

__________________________________________________

%%detect_both%%