Pastor's Survey Results!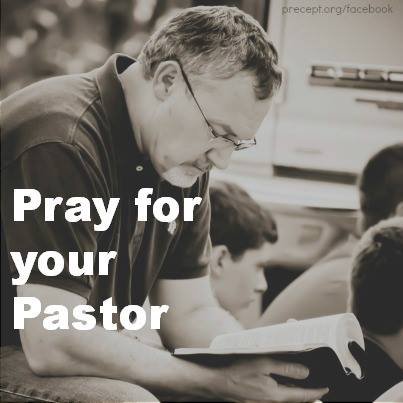 What is going on with today's servants of the Church?
New results from a two-year major research study on pastors!
Statistics on Pastors: 2016 Update
Research on the Happenings in Pastors' Personal and Church Lives.
Since first studying pastors in the late 80's, we are seeing significant shifts in the last 20 years on how pastors view their calling and how churches treat them.
We have seen that although the work hours are still long and the pay below a living wage, pastors are much happier with their congregations and their marriages are looking stronger. Churches, for the most part, treat their pastors better than we saw in previous studies. Significant strides have been made. A brief overview of the statistics:
79% of Evangelical and Reformed pastors are happier personally
88% of churches are treating their pastors better, too
88% have a high view of Christ
75% are better at their spiritual formation
57% are more satisfied in their calling
However, 54% of pastors still work over 55 hours a week
57% can't pay their bills
54% are overworked and 43% are overstressed
53% feel seminary had not properly prepared them for the task.
35% battle depression
26% are overly fatigued
28% are spiritually undernourished and 9% are burnt-out
23% are still distant to their families
18% work more than 70 hours a week and face unreasonable challenges
12% are belittled.
3% have had an affair
Yet, 90% feel honored to be a pastor!
PDF Report with graphs and insights:
http://files.stablerack.com/webfiles/71795/pastorsstatWP2016.pdf
""Come now, let us settle the matter," says the LORD. "Though your sins are like scarlet, they shall be as white as snow; though they are red as crimson, they shall be like wool." Isaiah 1:18
Latest Bible Articles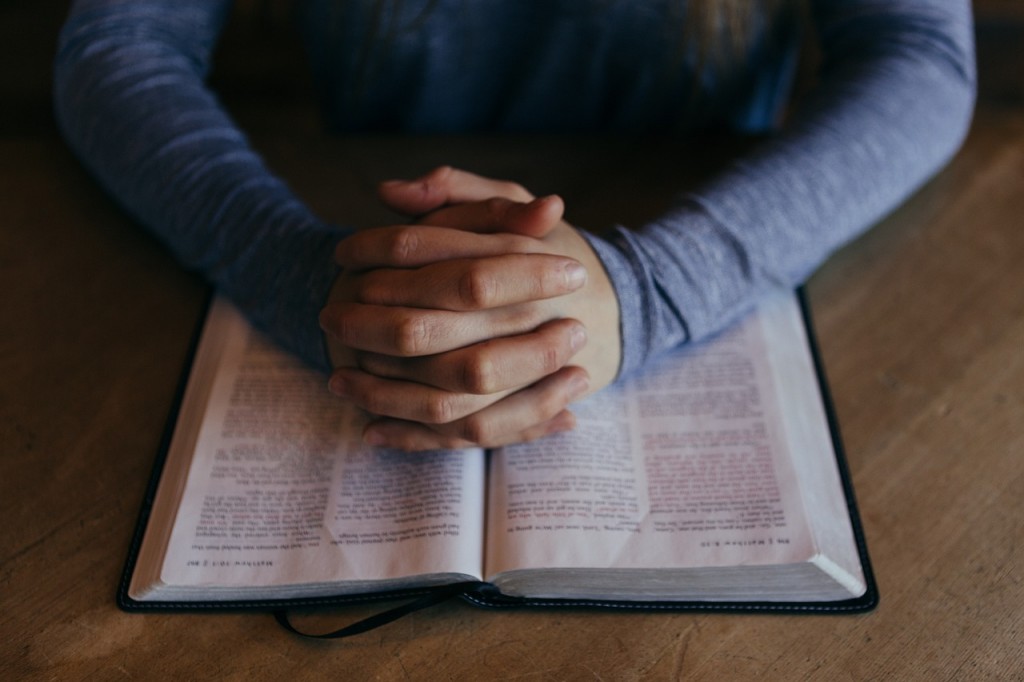 How to read and enjoy the Bible
What can we do to read the Bible and actually enjoy it? This can be very hard for many of us. Yet, the Bible is the most widely printed and read book in the world. Did you know that the Bible is quoted more often than any other piece of literature in history and has had more influence on our language, culture and laws than any other book or idea ever published? Yet, most people seldom, if at all will ever, actually read the Bible, including Christians! Why

---
Church Growth Tip
Preach holiness, how to worship, how to deal with sin, how to relate to one another, and how to love one another, while modeling it yourself! Evangelism, stewardship, and discipleship come out of these! As people are transformed, they can be taught and motivated. (Jeremiah 33:6; Romans 7:12; Galatians 3)
More on how you can Grow your Church..>
Share This
---
Our research has pointed to the biggest problems in our churches today. They stem from a lack of desire to please Christ, a lack of love for one another, from a lack of spiritual growth, and a lack of prayer. Take care of these, and you will be an incredibly faithful and abundant church and a content pastor.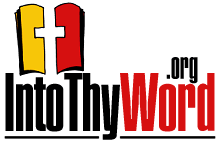 hhh