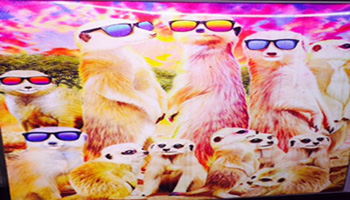 BRING YOUR DANCNG SHOES AND SUNGLASSES

THE GLORY REALM AND YOUR FREEDOM - KATHIE WALTERS

Getting free from you mindsets, learning how to receive from God.

The ministry of the Angels in your life and ministry, and heaven realm.

Saturday registration 9:30

12:30 pm Meeting - about 3:30pm. Prayer

The Hilton Garden Inn:
2465 Grant Road

Ask for Kathie Walters Conference if you are booking a room

INISTRY.C

PLEASE VISIT MY WEBSITE FOR REALLY GREAT GLORY BOOKS AND CD'S AND ARTICLES AND VIDEOS

%%detect_both%%

Thank you for all your support and prayers: Paypal kathiewalters@mindspring.com and thank you so much!