I I want to wish every artist here and abroad a blessed Resurrection Day!
Our Lord Is Risen......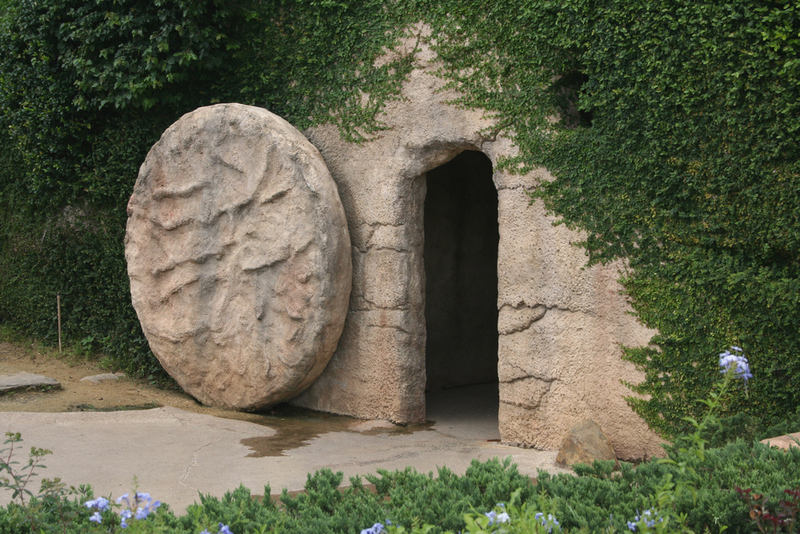 Matthew 28 1-7
In the end of the sabbath, as it began to dawn toward the first day of the week, came Mary Magdalene and the other Mary to see the sepulchre. 2 And, behold, there was a great earthquake: for the angel of the Lord descended from heaven, and came and rolled back the stone from the door, and sat upon it. 3 His countenance was like lightning, and his raiment white as snow: 4 And for fear of him the keepers did shake, and became as dead men. 5 And the angel answered and said unto the women, Fear not ye: for I know that ye seek Jesus, which was crucified. 6 He is not here: for he is risen, as he said. Come, see the place where the Lord lay. 7 And go quickly, and tell his disciples that he is risen from the dead; and, behold, he goeth before you into Galilee; there shall ye see him: lo, I have told you.
Courtney Hay In Heaven
Please pray for the Hay family as Courtney is now in Glory. She was a wonderful example of Christian love, fortitude, and character. Listten to her journey battling cancer. (Click The Image)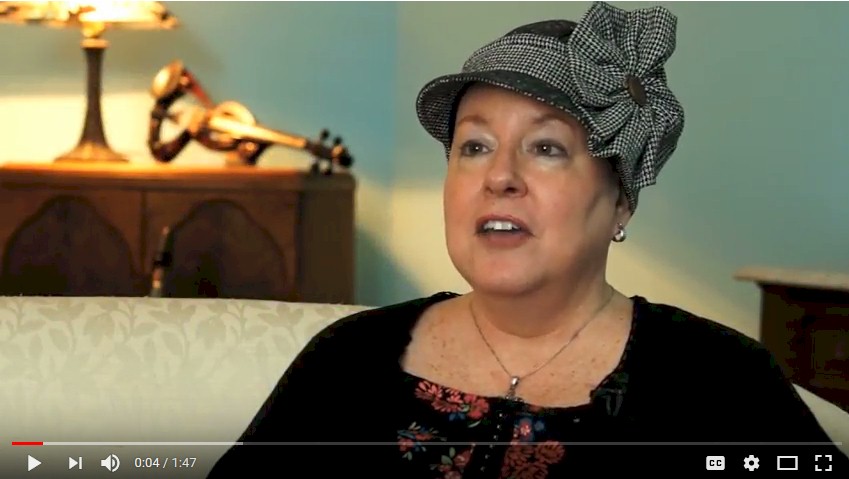 Our 2018 Musicians Care Recipient Is Larry Fleetwood.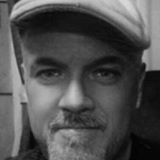 Larry lost everything he owned in the Houston floods of 2017.
We lost our rent house with everything I owned in hurricane Harvey and back in Agust and have moved three times since to different places. I got the opportunity to purchase my parents place who passed away a few years ago and it is in pretty bad shape but the family is coming together to help me work on it and get it livable again.
Being a foster parent I've adopted one baby who is two now, and adopting his brother soon, but must be in a stable home for adoption to take place and since the hurricane, that has been hard. I'm 52 with two babies trying to get settled again, be in a home that foster care will approve, and raise them properly. It has been a rough road but I know God is in control and He knows what I need and when.
The 2018 Musicians Care concert will be dedicated to helping Larry.Date and Time TBA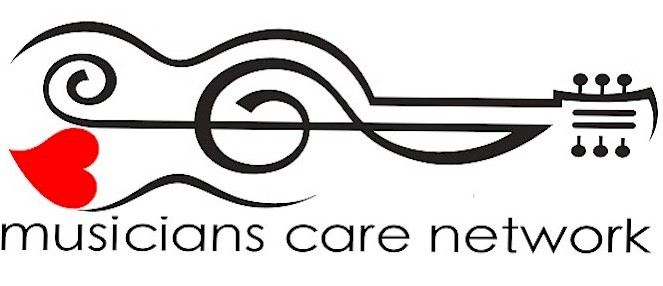 Joe Beck Master Songwriters Seminar at Impact 2017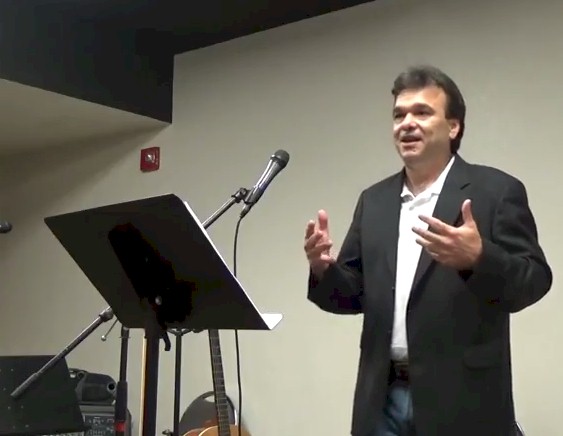 To sign up for the Master Songwriters Class Click Here:
Phil Keaggy At Impact 2017 with Camille and Haley Harris.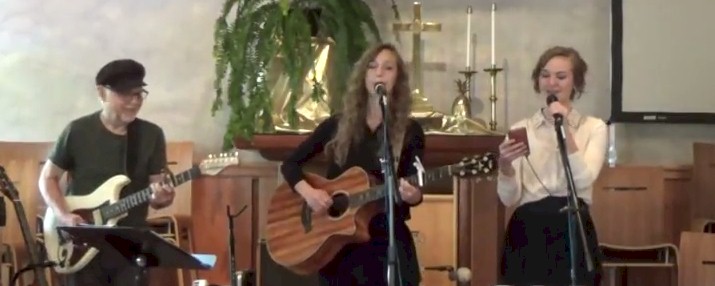 Music Ministry Entrepreneurship 2018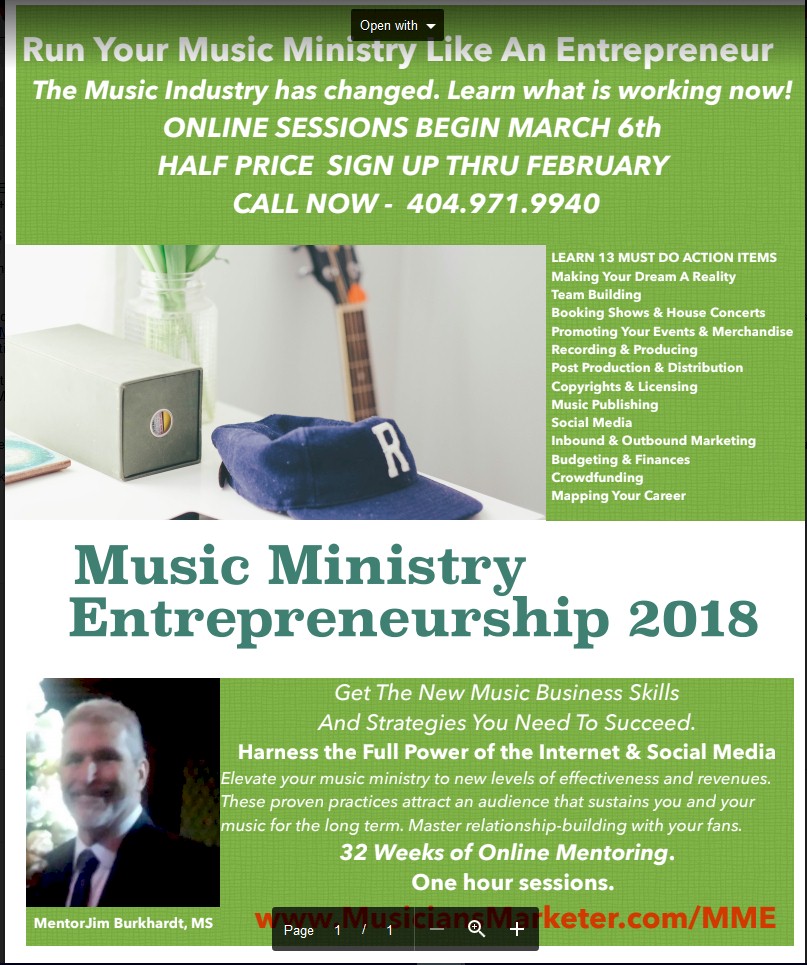 God Gave Us His Best In His Son Yeshua, And Expects Our Best In Return. - Jim Burkhardt
Our goal as musicians, songwriters, performers and worship leaders should be relentlessly pursuing excellence to the Glory of God. It is easier said than done because of the hard work and time devoted to practicing our craft. But, the consistent honing of those talents and skills is absolutely necessary if we are to be prepared for bigger and better ministry opportunities.
The Music Industry has shifted dramatically over the past 10 years and what used to work doesn't anymore. Now, the music business is driven by social media, not radio airplay. This is a game-changer for Indie artists. The playing field is more level and you have a real advantage if you learn how to think and act like an entrepreneur.
Jesus said about His ministry, "I am about my Father's business." The implication being a ministry has "a business side." My heart's motivation in offering the brand new Music Ministry Entrepreneurship mentoring program is to provide insights into this new "music business" reality for all Indie Christian artists to monetize and advance their music ministry forward in the Internet age.
This is accomplished by infusing solid new music business principles, strategies, and practices, which will bring new levels of excellence. My hope is to demystify and streamline the "business side" so that you can spend more time and effort on the "creative side", i.e. honing your talents, pursuing excellence, and playing just for the pure joy of making music.
You can see that I walk this talk by viewing my LinkedIn profile:
There's an old saying, "Give a man a fish and you feed him for a day. Teach a man to fish and he'll feed himself for life." It is essential for all Indie artists like you to know how to tap into the seven revenue stream categories that can monetize your music ministry, and attract an audience that will sustain you and your music for years.
THIRTEEN MISSION CRITICAL SKILLS
Making Your Dream A Reality
Team Building
Booking Shows & House Concerts
Promoting Your Events & Merchandise
Recording & Producing
Post Production & Distribution
Copyrights & Licensing
Music Publishing
Social Media
Inbound & Outbound Marketing
Budgeting & Finances
Crowdfunding
Mapping Your Career
I feel so strongly about this that I am offering it at half price if you register by
February 28th
. Your investment is $1998, instead of the regular price of $3998 with a written guarantee for 32 live and interactive online mentoring sessions. Each hour-long session has a 40 minute presentation followed by a 20 minute Q & A.
Online Session Schedule
Tuesday
Nights
8:00 - 9:00 P.M.
Eastern
Format : 40 minute presentation + 20 minute Q & A
First Semester
March 6 - June 26
Summer Break
June 27 - July 30
Second Semester
July 31- November 20
Sign-Up
32 Live and interactive 40 minute online sessions each amount to over 21 hours of cutting-edge instruction and mentoring. Invest $1,998 one time payment or monthly "pay as you go" option available with Square Cash membership. Call
404.971.9940
or email
MusiciansMarketer@gmail.com
to register and learn more this option .
REGISTER NOW! Seats are limited.
www. MusiciansMarketer.com/MME
Guarantee
"I personally guarantee that by the end of this mentoring program you will have received all the information to operate your music ministry like a entrepreneur or I will prepare a custom Strategic Internet Marketing Plan for you absolutely FREE. A $5,000 value."
— Jim Burkhardt, Musicians Marketer
Thanks,
Jim

Lottie Partridge Is Our Featured Artist This Week:

Lottie Partridge is a singer/songwriter/worship leader/speaker from North Alabama. She has been leading worship for many years. Lottie is a former children's minister at The Grove Baptist Church in Madison, Alabama. The Lord called her into songwriting and leading worship full time. Her style of music is traditional as well as contemporary praise. Lottie appreciates a classic hymn as well as the current hits on CCM. She is available to lead worship for adult worship services as well as youth services.

Lottie has led worship for adult services, revivals and ladies conferences in North Alabama and Southern Tennessee.

She currently co-teaches a

Sunday

morning adult small group at her church.

Lottie volunteers at her church on many teams as well as teaches a middle school girls group. Her passion is people and serving the Lord. S

he has lead the vacation bible school music many times for the Limestone Baptist Association Kids Expo.

Founder of Lottie Partridge Ministries she organized and held the first youth girls and ladies Hope Conference with Dr. Betty Dean Newman in 2018. Her goal is to carry this conference to churches around the world. Lottie is looking for churches willing to host the conference and share the hope of Christ as they bridge the gap between the younger ladies and the more mature ladies in the church. She believes mentoring is very important and necessary for ladies of all ages. Her life verse is Jeremiah 29:11. There is hope in Jesus Christ alone. Let's tell the world!

Lottie plans to release a second album of songs in 2018.
Collison Point Publishing-A Full Service Recording Studio/Production facility for your new album in 2018

Contact Gary Forsythe at:garyforsythe@comcast.net

Coming Soon:

Praise in the Park Nashville May 20th 2018

Praise In The Park WI

August 26th 2018

Praise In The Park New Jersey July 7th 2018

Praise In The Park Michigan June 9th 2018

Praise In The Park Indiana TBA

Praise In The Park Oklahoma TBA

Praise In The Park

Illinois TBA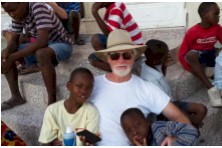 Lee's Fascinating Outreach to Haiti Video Click Here
We want to welcome all these new members to CSMI:
Lawson Bates
Joe Beck
Jack Stauffer
Indy Martin
Sierra Stabenow
Curtis Pfeil
Phil Keaggy
Jerrry Bryant
Erskin Anavitarte
Sheryl Virgil
Greg Nelson
Christine Gordon (Bahama's)
Glenda Jackosn
Lynn Robertson
Christian Gina Bruscato
Record Label Spotlight-Roger Ryan

Music Is For The Soul
That's the premise on which Roger Ryan has built his musical career. Roger is a graduate of Oakwood College, where he majored in Piano Performance and Graduate studies in Arranging at The University Of Alabama ,Tuscaloosa which launched his producing career.
This Grammy, Dove nominated, and Juno Award winning producer has considerable experience. His work has run the full spectrum of the industry and spanned a wide range of genres. Directing multiple choirs and small groups, his talents have taken him around to world; Australia, New Zealand, Tahiti, the Fiji Islands, Vienna, Germany, Milan, the Ukraine, Hungary, the UK and Moscow just to name a few.
Highlights in his career include (production/performances):
First Music Director for Gospel diva, Cece Winans
Musician with Country/Pop great Wynonna Judd
Arranging and production for Reverend Shirley Caesar (Queen of Gospel)
Written and/or arranged music for various recording artists such as: Yolanda Adams, Alvin Slaughter, and others.
Invitation from actress Ashley Judd to play for her wedding in Scotland
Touring Europe as a vocalist with the acclaimed group Take 6
Live performances with artist such as (Just to name a few): Whitney Houston, Faith Hill, Michael W. Smith, Vanessa Bell Armstrong, Earl Klugh, Kirk Whalum, Denise Williams, Amy Grant, Kenny Rogers, Fred Hammond, Jackie Velasquez, Crystal Gale, Karen Clark Sheard, Anointed, Desmond Pringle, the Blue Notes.
Though Roger's gifts has made room for him worldwide, he has also been dedicated to local church ministries, like Minister of Music for Grace Pointe Church. Additionally, he is a skilled music teacher and has conducted music and producer workshops in select cities. He is currently involved in numerous recording projects through his production company, After Touch Music, founded in the early 90's.
"After Touch Music" is the culmination of his vision and a lifetime of work. For Roger, music is spiritual.
"I truly do believe that music is for the soul and should come from the depths of who we are…from the core. The mind isn't deep enough, neither is the heart. To inspire it must come from the soul."
Recognizing that there are countless talented individuals who slip through the cracks of major record labels, Roger's goal is to provide an alternative avenue for artists to bring their music to life and to the world.
Additional Performance Accomplishments:
Co-Produced televised White House For Bill Clinton, Program for PBS
Appearances on Good Morning America, NBC Today Show, Rosie O'Donnell Show, Gordon Elliot Show, Fox After Breakfast, Vibe Show and Motown Live , CBS this morning
George Bush's Presidential Dinner
Lilo & Stitch Movie Premiere, Hollywood
Walt Disney World's 25th Anniversary Celebration, Florida
Wonderful World of Disney Television Program performance
1996 Summer Olympics, Atlanta
Billy Graham Telecast, Minneapolis Superdome
UNCF Parade of Stars with Lou Rawls, Apollo Theater
Songwriter's Hall of Fame Induction: Tribute to Diana Ross
Vh1 Save the Music Show, NAMM Trade Convention; shared stage with Donna Summer, Gino Vanelli, David Peck, Tony Rich, Tommy Simms and others
Cinema Awards Tributes to: Bob Hope, Morgan Freeman, Richard Dreyfus and Susan Lucci; other performers included Tony Bennett, Chaka Kahn, Michael Bolton, The Four Tops and others.
Arranged and Directed Duke Ellington's Martin Luther King Celebration, featuring Della Reese
Indianapolis500; presentation with Wynonna Judd and Brian McKnight
Para Olympics Opening Ceremonies with Stevie Wonder and Donnie Osmond
Goodwill Games Opening Ceremony , Cece Winans, Natalie Cole, Brandy , etc.
Collaborative work with Patti Austin and the San Francisco Orchestra; O Freedom, an Evolution of African American Music
Produced and Directed Walter Hawkins Tribute Concert, Oakwood College, Huntsville, AL
Donnie McClurkin at the Gathering of Champions, London
Richard Smallwood at the Millennium Celebration, London
Music Director for the "A Tour" with Sony/Columbia artists Anointed, Avalon and Nicole Nordeman
Contact Info:
118 16TH AVE #138
Nashville TN 37203-3100
(404) 889-8650
info@aftertouchmusic.com