Meeting tonight 8pm ET
http://www.thirddayvoice.com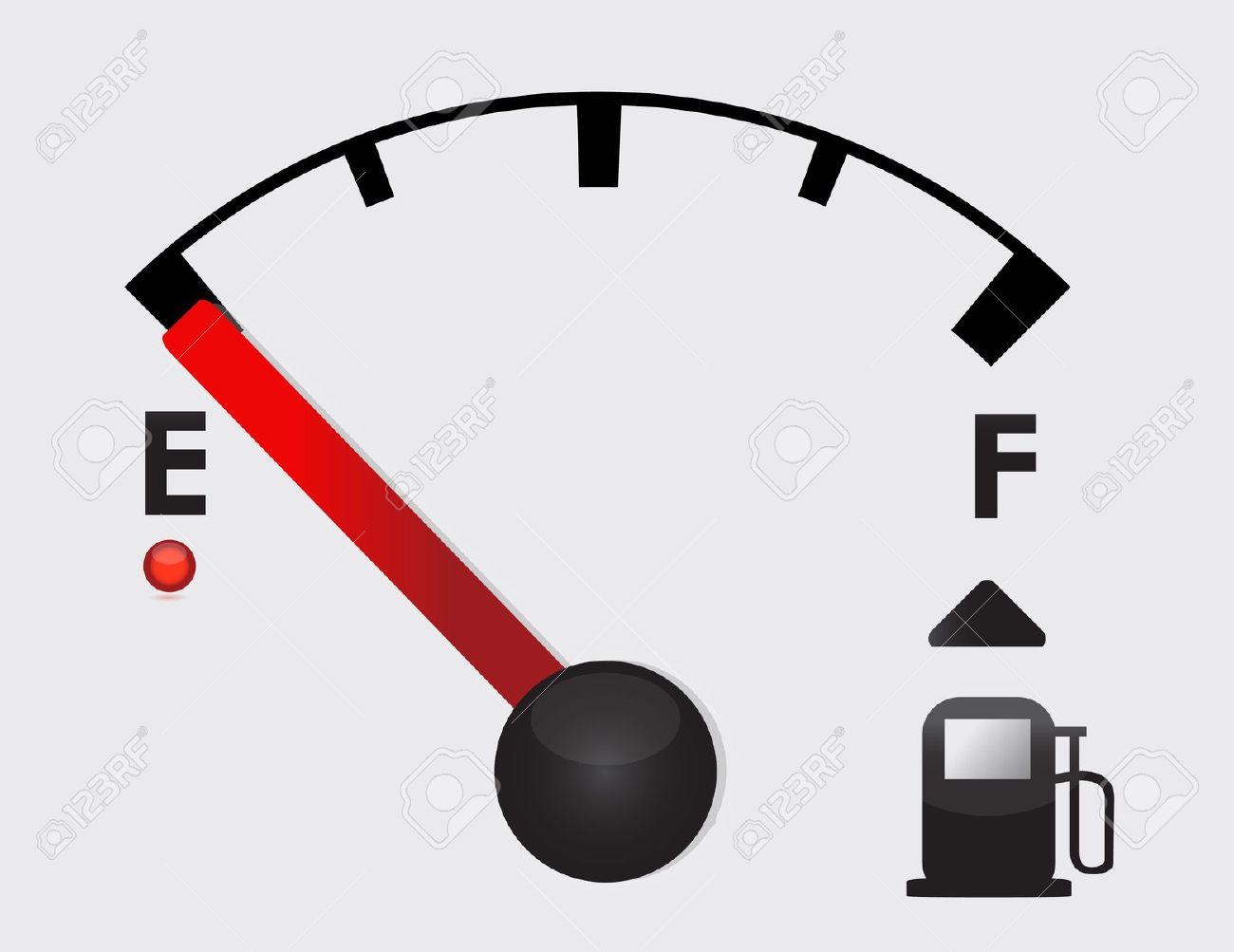 Are you running on EMPTY? Does everything seem like an effort, or does what you do not seem to work? Do you feel disconnected to God?
---
Running on Empty
As Jackson Brown said:
Running on empty, running blind
running into the sun
BUT I'M RUNNING BEHIND
Hello Friends,
So many Christians feel a lack in their spiritual life or as Mr. Brown said "you're blind and behind". Blind, because it is hard to see the answer to our emptiness, or behind, because what we do is never enough. It may be that we feel unfruitful or disconnected, but in either case there is a lack that needs to be rectified. There are many solutions offered by the Church, from lack of faith to lack of doing. However, unless the solution includes an understanding of Christ in you, they fall short. Tonight let's talk about filling our tank with the Spirit of Christ.
I am the vine, ye are the branches: He that abideth in me, and I in him, the same bringeth forth much fruit: for without me ye can do nothing. John 15:5 (KJV)