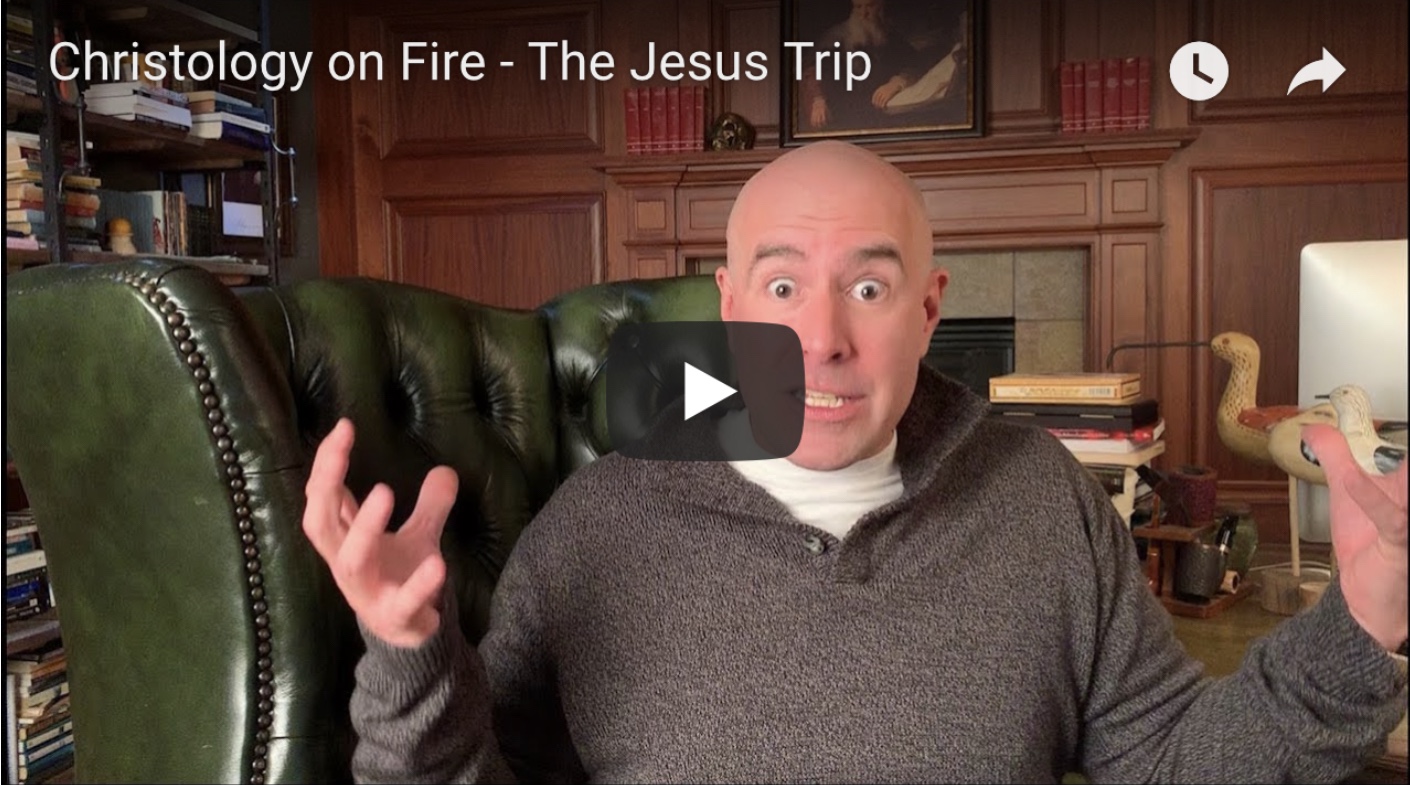 Christology on Fire
All of God in Fallen Human Flesh
American folk religion rarely gives you any solid theological meat to chew on ... much less Christology. So be careful not to choke on this.
This week, John Crowder unpackages the incarnation. Get ready for a fire hydrant blast of revelation on the hypostatic union - the union of God and man in the Person of Jesus Christ.
WATCH THIS WEEK'S EPISODE NOW!
---


Seven Full Days Hammered on the Gospel


Our Only East Coast Stop: New York City!

Sign up for Russia Mission Trip by February 15


Lock in a Spot Now for our Brazil Mission Trip