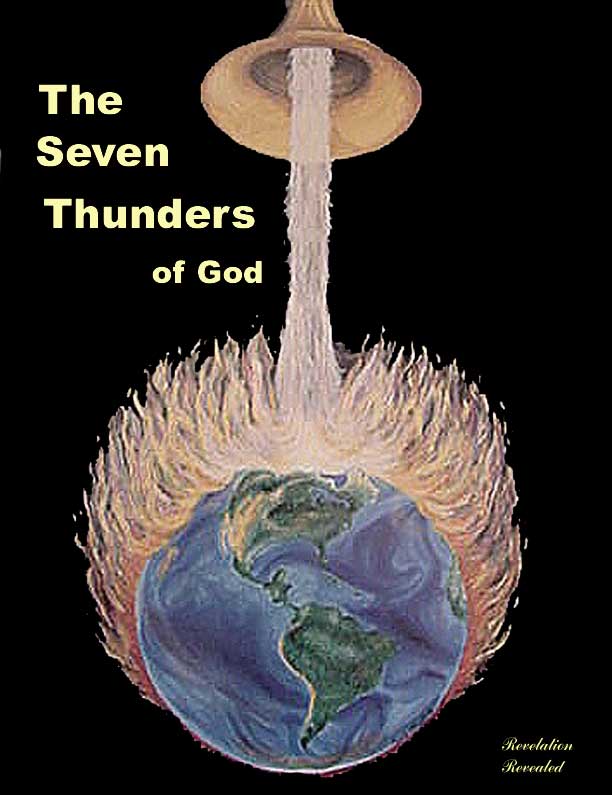 The Book of Revelation is
For YOU!!
The Book of Revelation was written to YOU!
The book of Revelation is avoided in most bible readings schedules. That is a shame, considering that verse 1:3 promises that you will be blessed if you read and apply the prophecy.
Tonight I want us to see that the book of Revelation is written to you. It is a tool to bless you, not curse you. It was sent as a Love Letter from God to those who need to be encouraged with the victory coming to His people NOW.
It is a message that comes alive in a generation that seeks to be set free through a relationship with Jesus. Therefore, He says that we must have eyes to see and ears to hear. This means we must be looking and listening to what God wants from us.
In my book, The Seven Thunders of God, we see that the Thunders, hidden by John, are now being opened to this generation through a Christ-centered relationship.
Tune in tonight at www.thriddayvoice.com at 8 pm. That is all you have to do. Come and be a part of what God is saying and doing now.
Van