AWAKEN LOVE!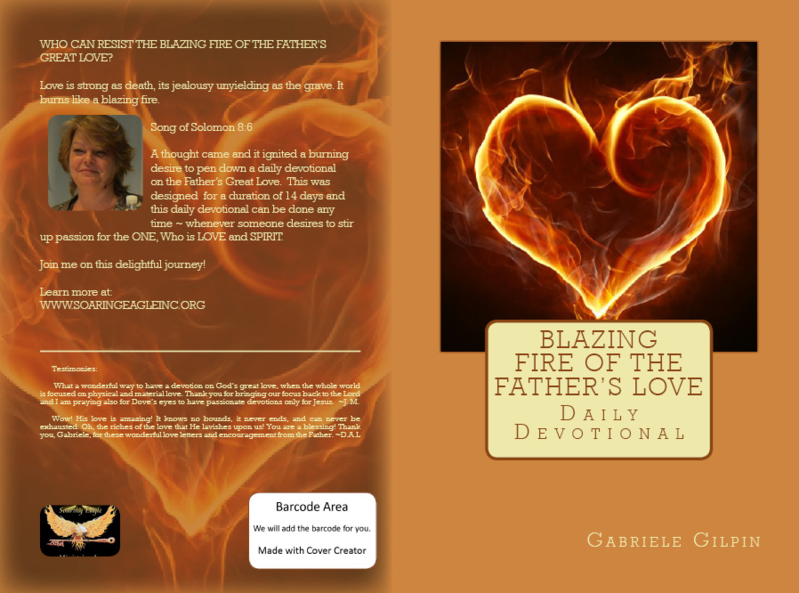 It has been on my heart to share a recording entitled:
AWAKEN LOVE!
Can you see it, can you perceive it?There is a fresh wind of the Holy Spirit blowing and what we are about to see internationally will be unprecented!
Also, I am highlighting a book. After a fiery meeting two years ago, I was prompted by the Lord to release another devotional book. It had to be supernatural, because I was finishing up the book by the next day and was published quickly. I am sharing much more about this and how so many others are impacted to write books and to publish them. If you are interested and perhaps you are one of those who need to release a book or even books, I encourage you to listen to the podcast for there is an anointing for release and impartation.
Click on the Podcast Icon
to hear the message:
"Awaken Love"
Love and rich blessings for His Glory,
Gabriele Gilpin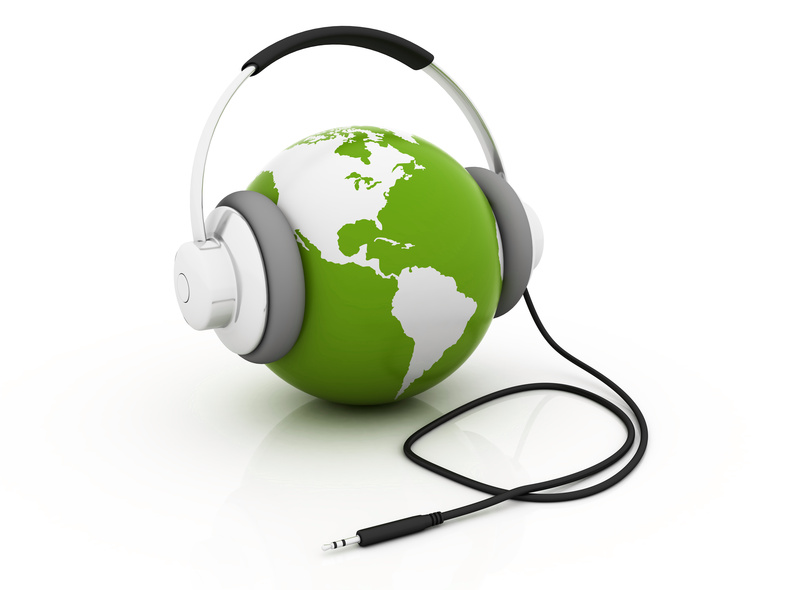 .
EUROPE
MINISTRY TRIP
Dates:
October 3-22, 2019
Germany and other countries
TBA

SOAKING IN THE
HEALING GLORY
SPEND TIME SOAKING IN THE PRESENCE OF THE LORD AND ALLOW THE HEALING GLORY TO PENETRATE YOUR INNER MOST BEING!


GABRIELE'S BLOG
Check out the new messages
*ADORATION
*BECAUSE HE HAS SET HIS LOVE ON ME
Click below...