Grace and peace to you, dear friend!
Just in case you have been wondering what Scott Walker is doing at the Prayer Breakfast, let me assure you that this is not a political event.
Scott Walker is not running for office. He doesn't have a political agenda. He is working as a leader of the Young America's Foundation, a national youth organization.
He is here simply to share his testimony of how he came to know the Lord, and His purposes and power. He wants to help us bring many people into the Kingdom.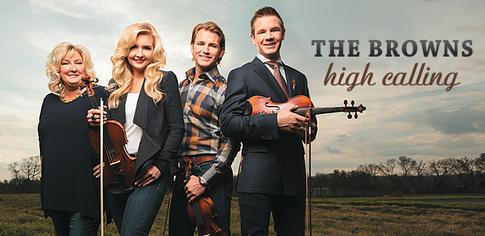 I can assure you that you will love the Browns. They are a very special, special group!
Here again is the 30-second QCPB video to help you encourage outreach-minded believers to bring family and friends to the Prayer Breakfast.
Perhaps forward this email to them. Or text them the link. Put it on your web site. Show it at your church the next two Sundays.
That's because the 25th Annual Quad Cities Prayer Breakfast is coming up soon, on Saturday, September 28.
Hosting and sponsoring a Table of Eight is a great and easy way to help seeking family and friends find the LORD. A Table of Eight is only $48. Tickets are available at www.qcpb.org or by calling 563-322-7777.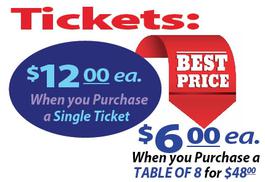 Abundant grace, peace and joy to you, and your family?

David Pautsch, Executive Director

Thy Kingdom Come Ministries

PO Box 2561

Davenport, Iowa 52809

563-322-7777

www.qcpb.org

%%detect_both%%