GREETINGS FROM THE SOARING EAGLE NEST!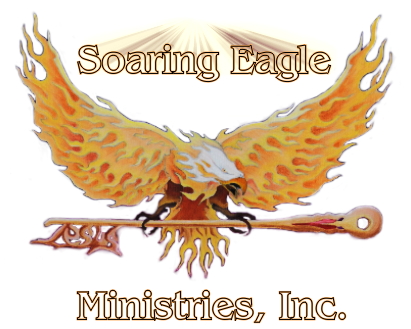 During this time of a Sabbatical, at least I have chosen to view the "stay at home" pause as such, the Lord is knocking on the door of our hearts. Can you hear it, can you perceive it?
In Song of Solomon 5 we find the Shulamite woman, the Beloved one, sleeping in her bed, yet her heart was awake. She heard the voice of the Beloved, but she did not get out of her bed to open the door to the Lord.
Below I added a link to a short audio message in regard to this scripture and what that means to us. I encourage you and invite you to listen to the exhortation!
You can also access Gabriele's Blog
Song of Solomon 5:2-8
I sleep, but my heart is awake;
It is the voice of my beloved!
He knocks, saying,
"Open for me, my sister, my love,
My dove, my perfect one;
For my head is covered with dew,
My [blocks with the drops of the night."
3 I have taken off my robe;
How can I put it on again?
I have washed my feet;
How can I defile them?
4 My beloved put his hand
By the [dlatch of the door,
And my heart yearned for him.
5 I arose to open for my beloved,
And my hands dripped with myrrh,
My fingers with liquid myrrh,
On the handles of the lock.
I opened for my beloved,
But my beloved had turned away and was gone.
My [eheart leaped up when he spoke.
I sought him, but I could not find him;
I called him, but he gave me no answer.
7 The watchmen who went about the city found me.
They struck me, they wounded me;
The keepers of the walls
Took my veil away from me.
8 I charge you, O daughters of Jerusalem,
If you find my beloved,
That you tell him I am lovesick!
https://www.talkshoe.com/conf/summary/9240141
ABIDE IN CHRIST,
GABRIELE GILPIN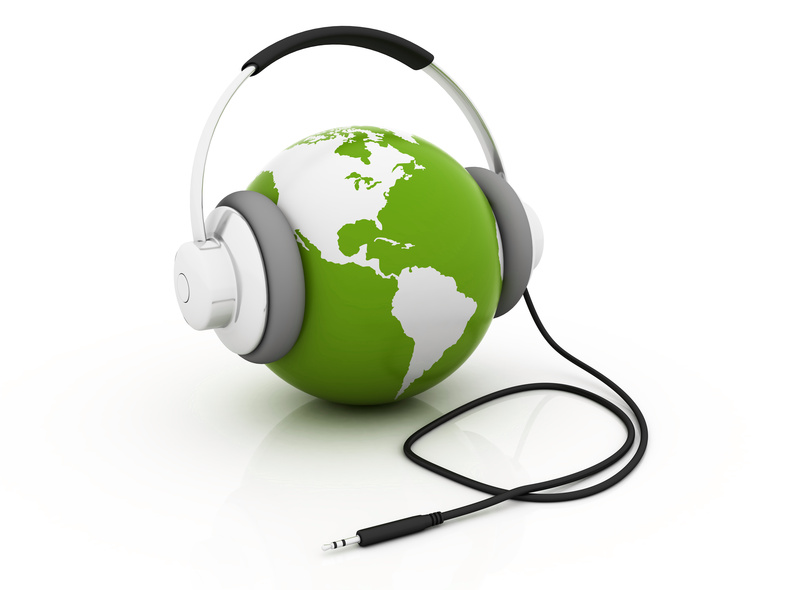 .
INVITATION TO
Date: April 4, 5, 6, 7
Time: 4 pm

Location
online

Contact:
To contact for more information please
Click Below: