Our dear partner! As a friend of this ministry, we are offering you UNLIMITED FREE TICKETS to the 9-11 Remembrance this Saturday, September 11, 7 PM at the Adler Theatre in downtown Davenport.
You can call the Box Office at 563-322-7777 and request FREE reserved tickets just by identifying yourself as a "Ministry Friend." Or pick them up at the Adler in person, before or at the Remembrance.
Gaither musicians, Charlotte Ritchie and Wes Hampton, will be here to touch your heart with comfort, joy and hope. And Mike Lindell will encourage us to live as overcomers.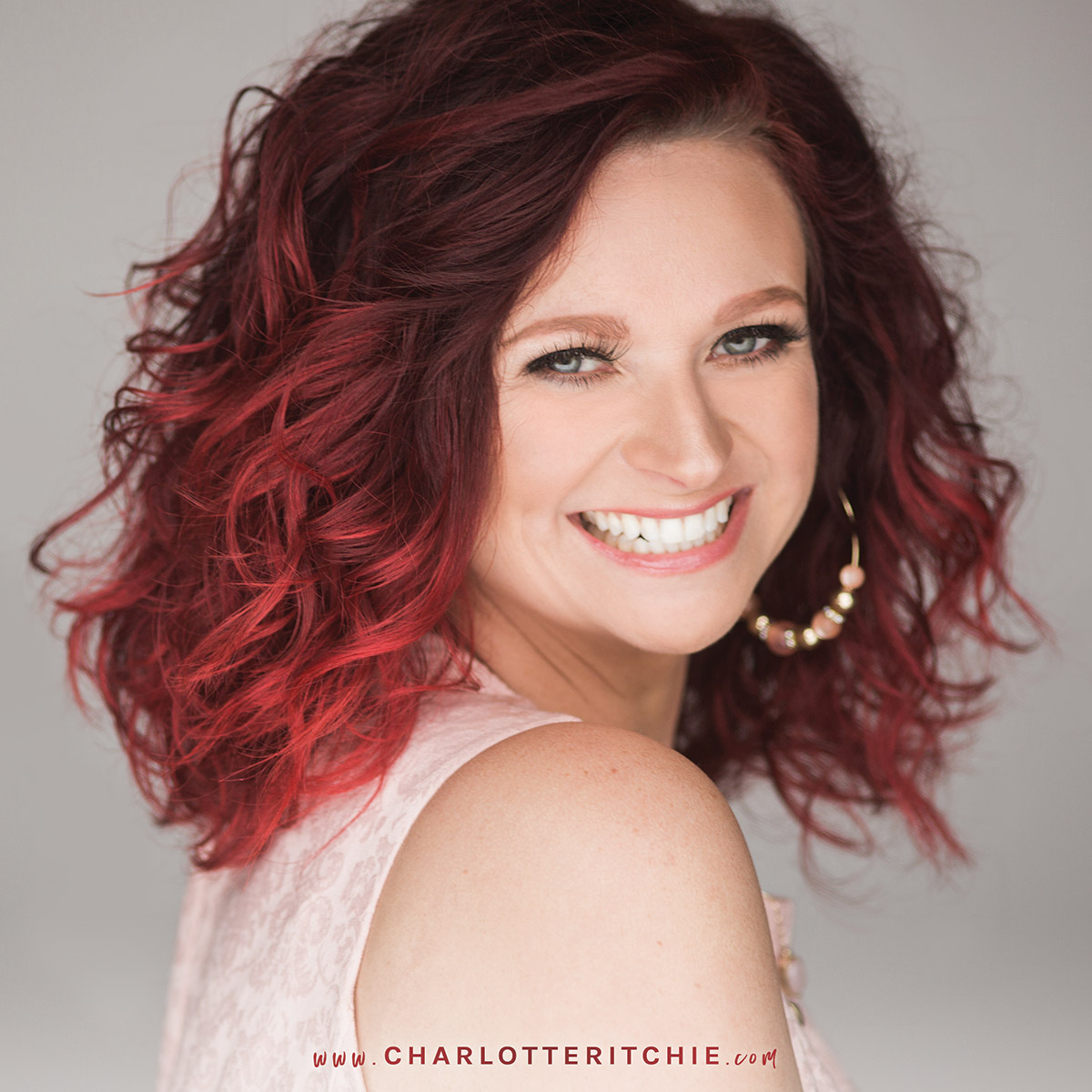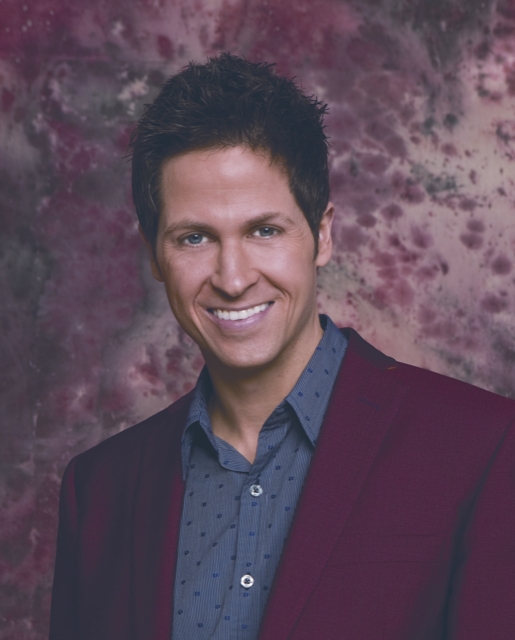 Hear Charlotte sing this moving song...REVELATION: And hear Wes sing this precious song...HE IS HERE:
https://www.youtube.com/watch?v=WGklmBUy_p8 https://www.youtube.com/watch?v=A97aLphdL00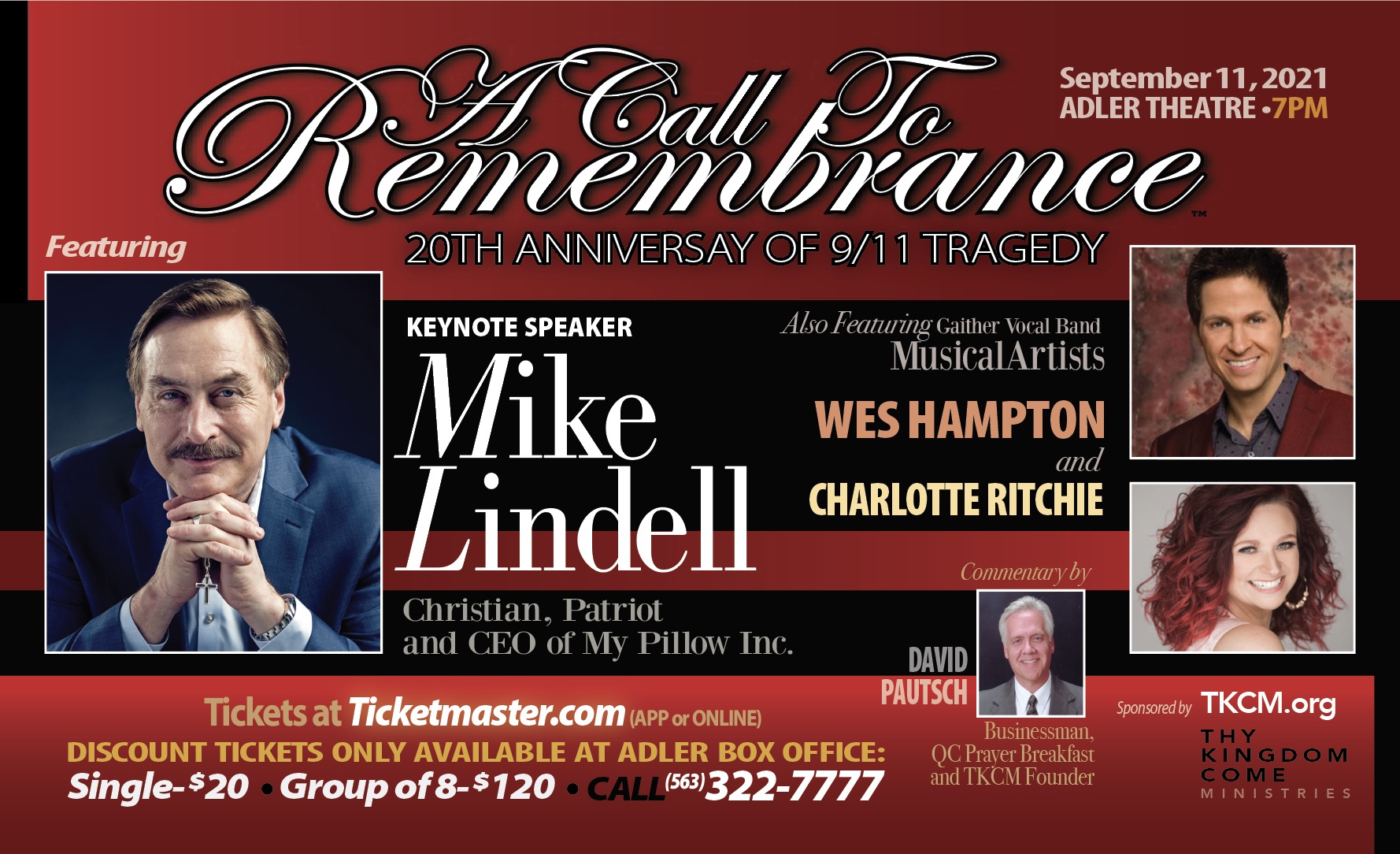 %%detect_both%%